SAY GOODBYE TO HANGOVERS!
Since 2001 RU-21 has been about one thing: VANQUISHING HANGOVERS!
From US to South Korea, to Australia, to Europe and the UK, millions of people swear by our products for one simple reason - BECAUSE THEY WORK!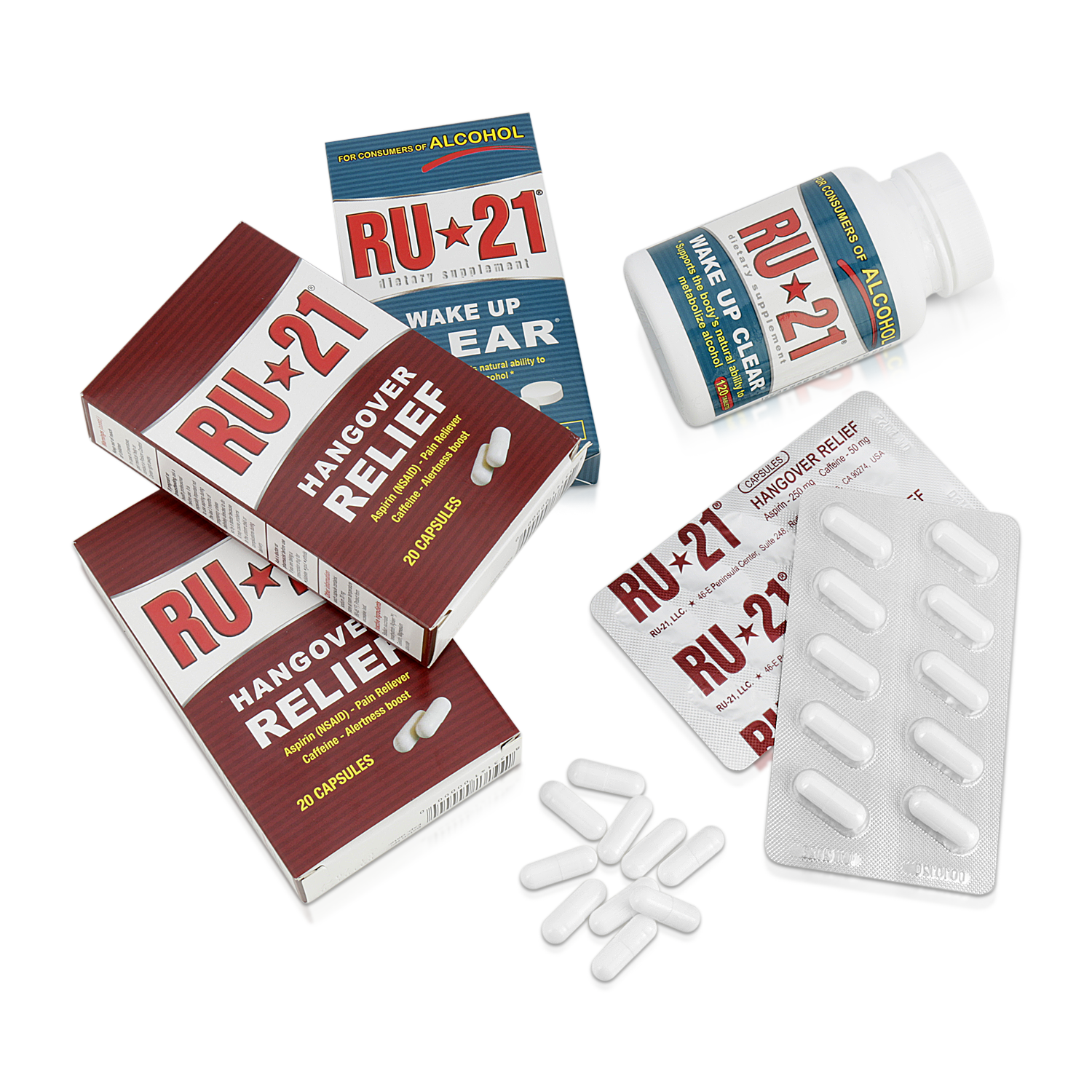 WHAT RU-21 CUSTOMERS ARE SAYING
This is an amazing product that really works.
I've used the product for years and it works as advertised. This seller is exceptionally professional.
This stuff works unbelievably well. This is a lifesaver!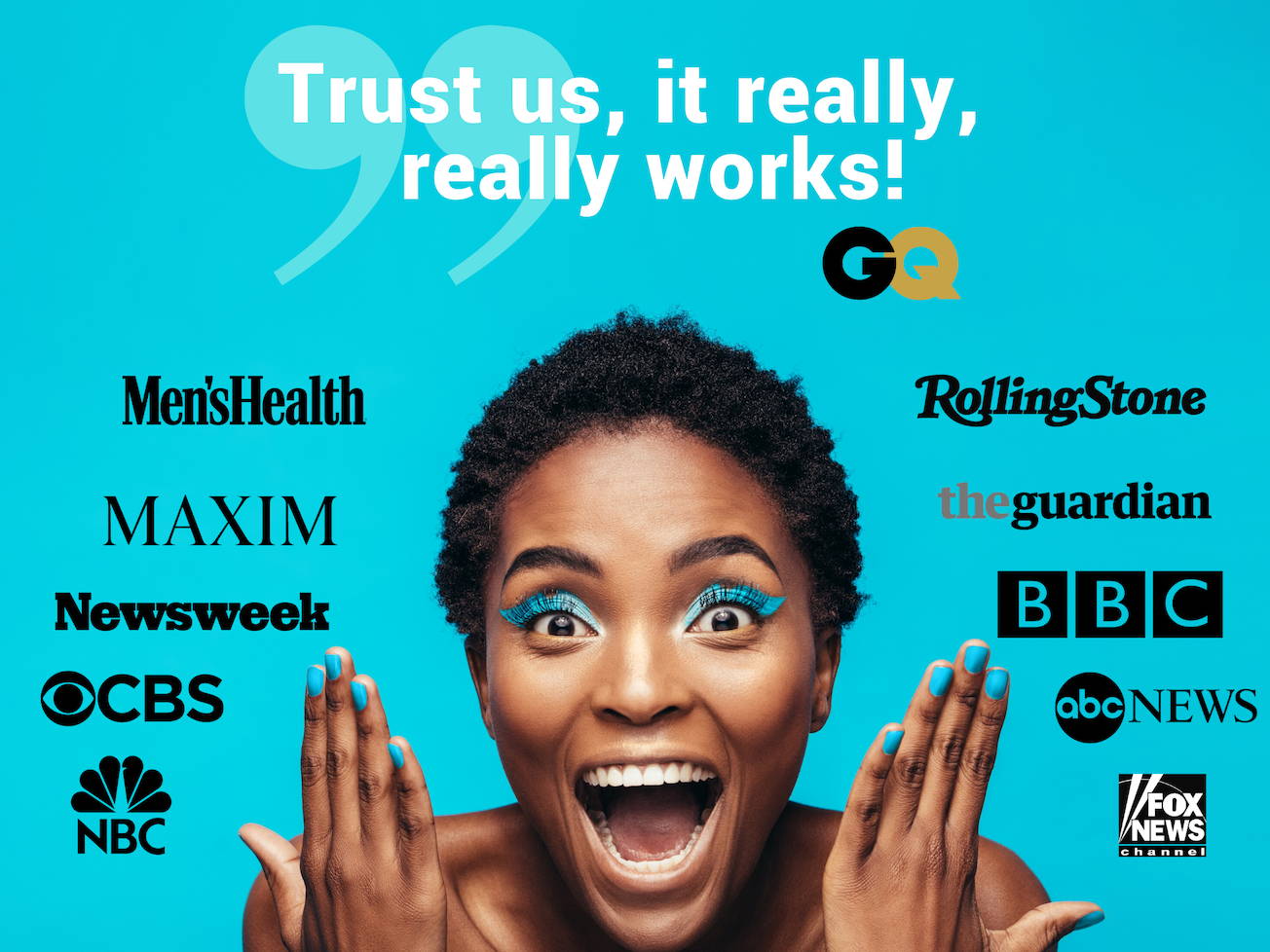 Wake Up to Praise: RU-21, the Global Hangover Sensation!
Finally, hangover science meets journalistic 'research'! RU-21 earned global media praise..after some extensive field testing by journalists! Reporters at the NY Post were so impressed, they even put it on the cover!
You might thin you've heard it all before, but please trust us on this one: it really, really works."
GQ
"Success. I woke up to a group of clear-headed people"
Men's Health
"Even supermodels are raving about the benefits of RU-21"
ABC News
"A test last week by the Post suggest that it works. Rousing thumbs up"
NY Post