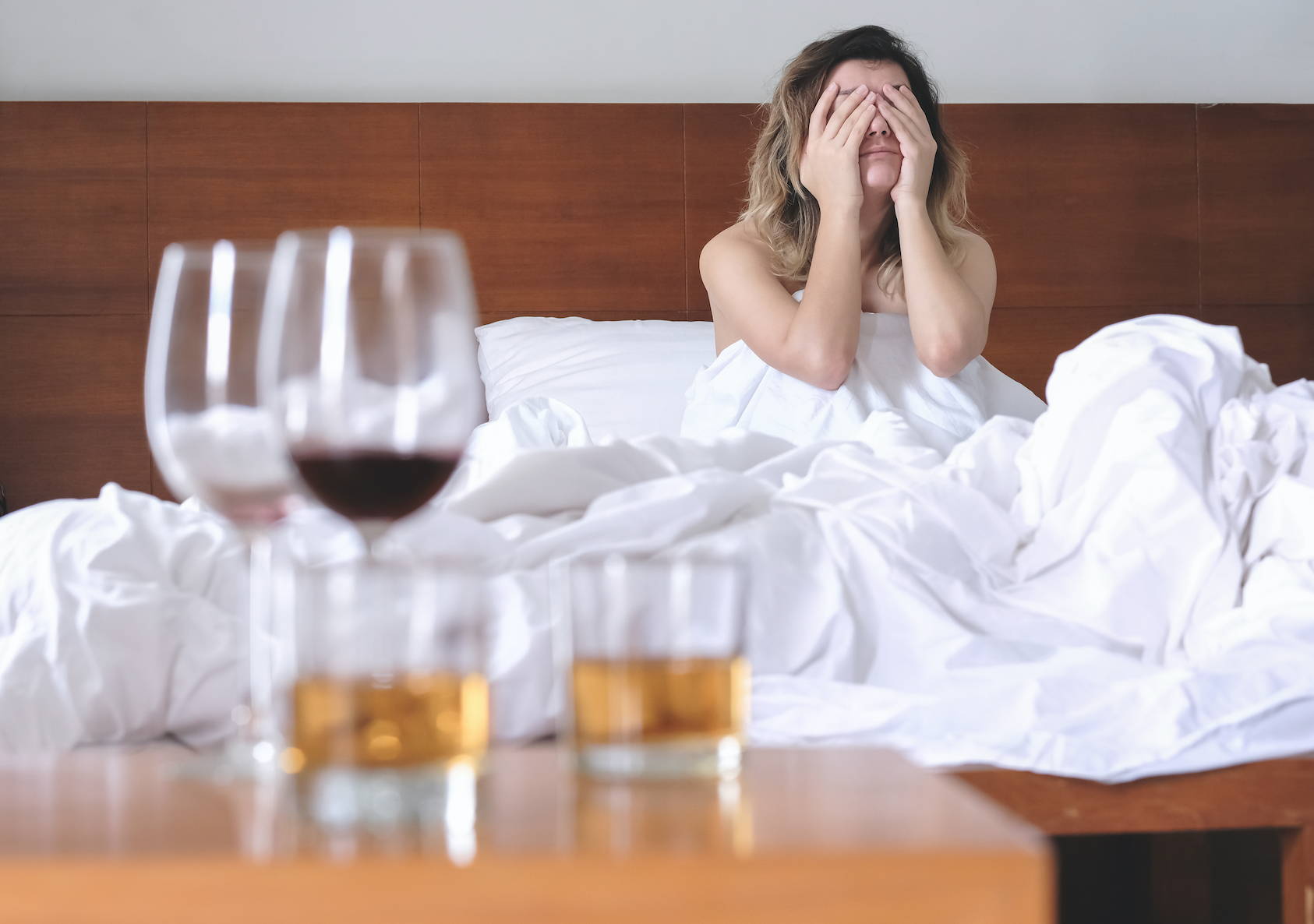 It's better to have it, and not need it
No one plans to have a hangover. But if you do get one, wouldn't you want to have something that stops it? That's where RU-21 comes in.
Relieve common hangover symptoms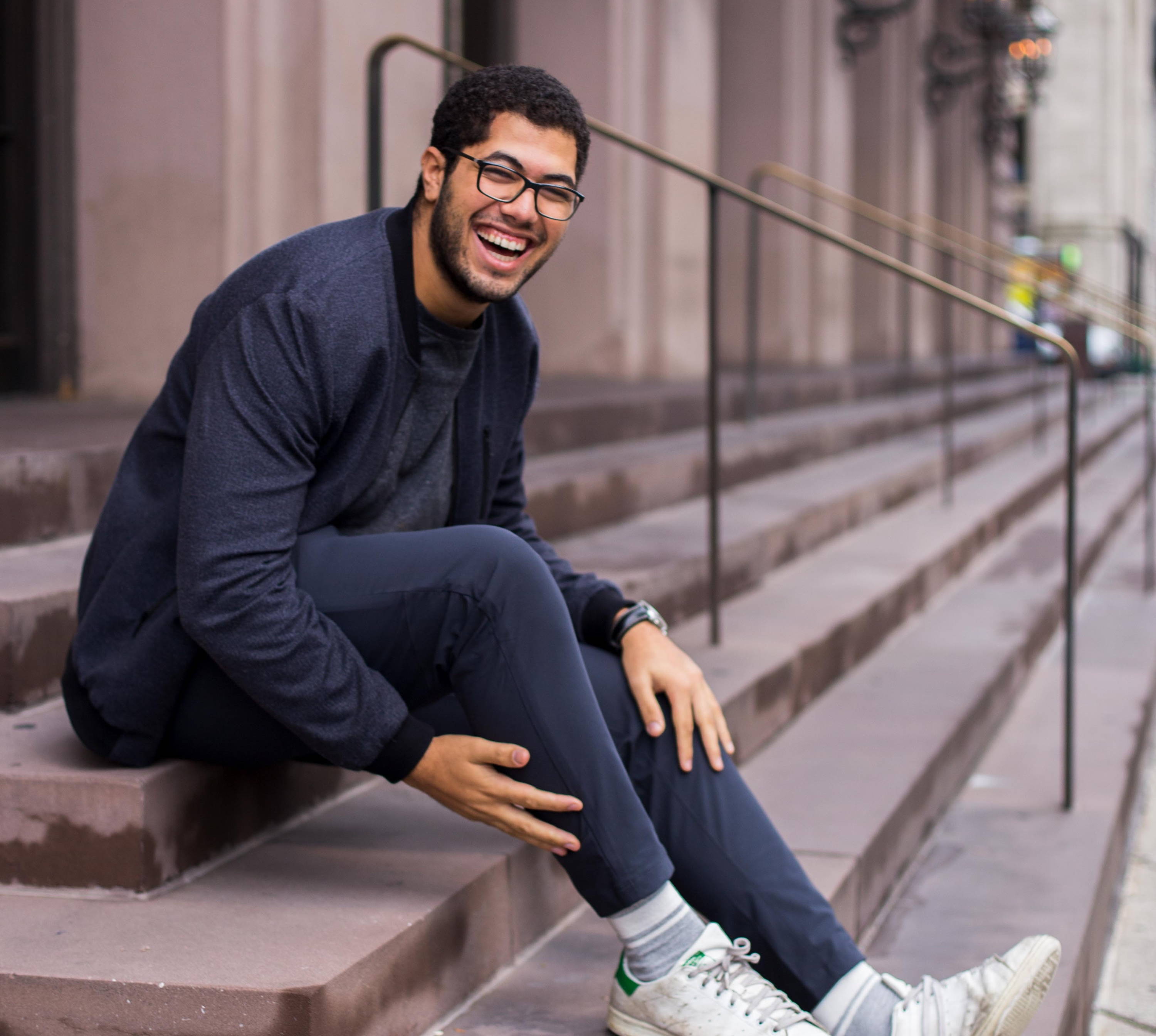 Reliable, is what you need.
When it comes to hangovers, you need something that works. And fast.
RU-21 uses a proprietary technology for enhanced delivery and absorption to quickly get you back on track.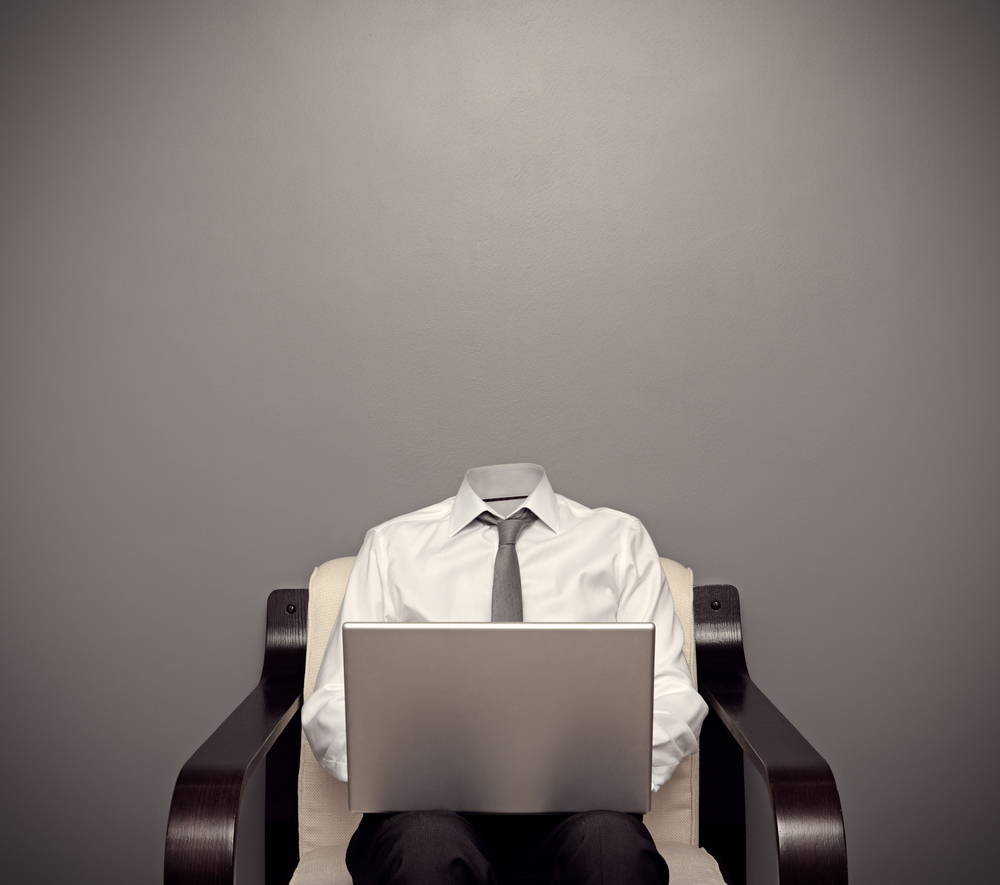 When hangover is here, you're not
Waking up with a hangover usually means your entire day is ruined. You're fatigued, you can't concentrate, and you just want this day to be over.​
RU-21 relieves fatigue and restores mental alertness to help you power through the day.
Frequently Asked Questions
What is the difference between RU-21 Supplement and RU-21 Hangover Relief?

RU-21 supplement is dietary supplement. RU-21 Hangover Relief is a pharmaceutical drug.

When should I take RU-21 Hangover Relief?
Take RU-21 Hangover Relief in the morning to alleviate any hangover symptoms and improve alertness.