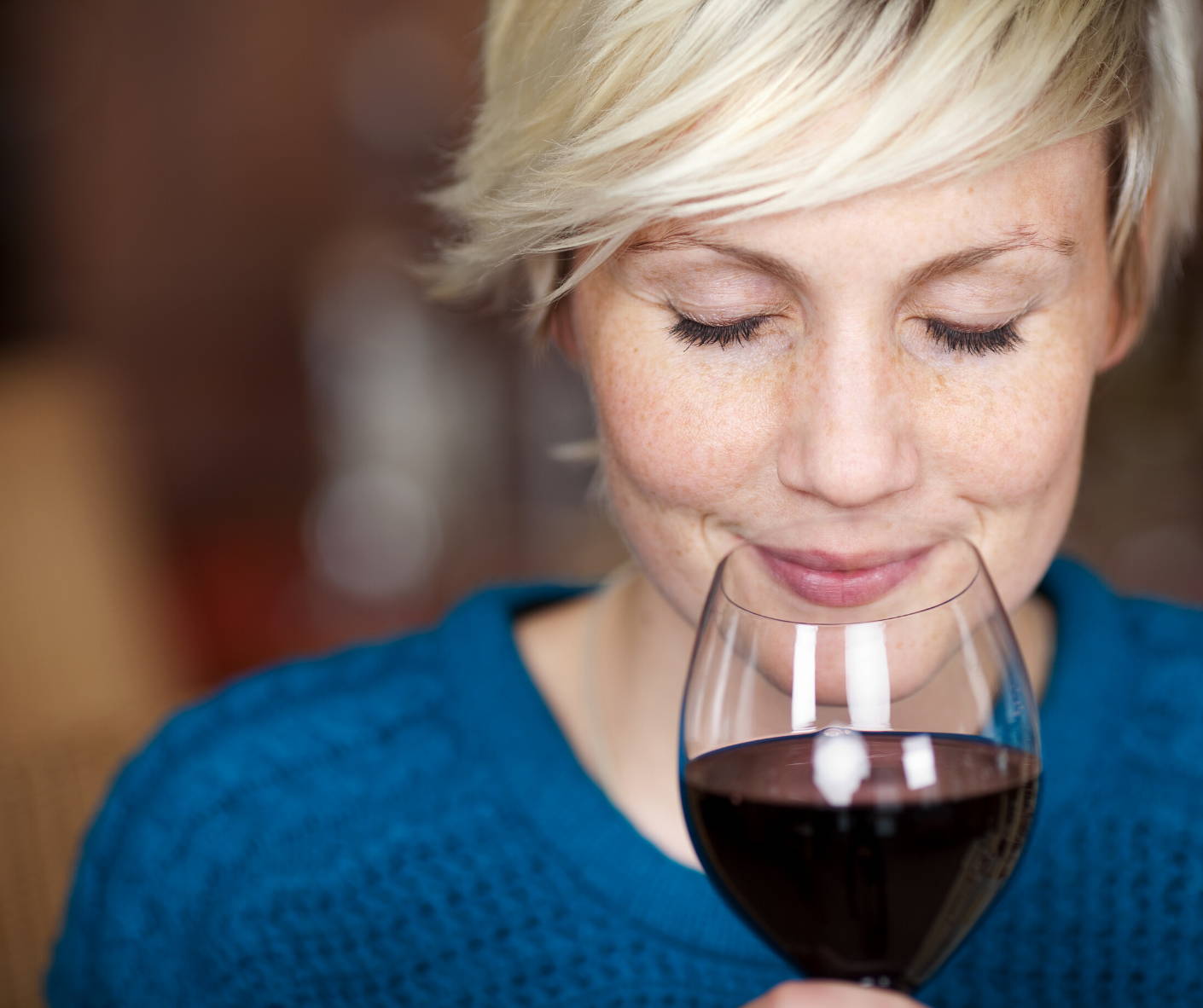 Enjoy life.
Wake up clear!
- Helps the body get rid of toxins*
- Supports energy in cells*
- Helps replenish critical nutrients*
RU-21 helps our cells neutralize toxins that may cause red flashes and skin aging over time* (See FAQ for more information).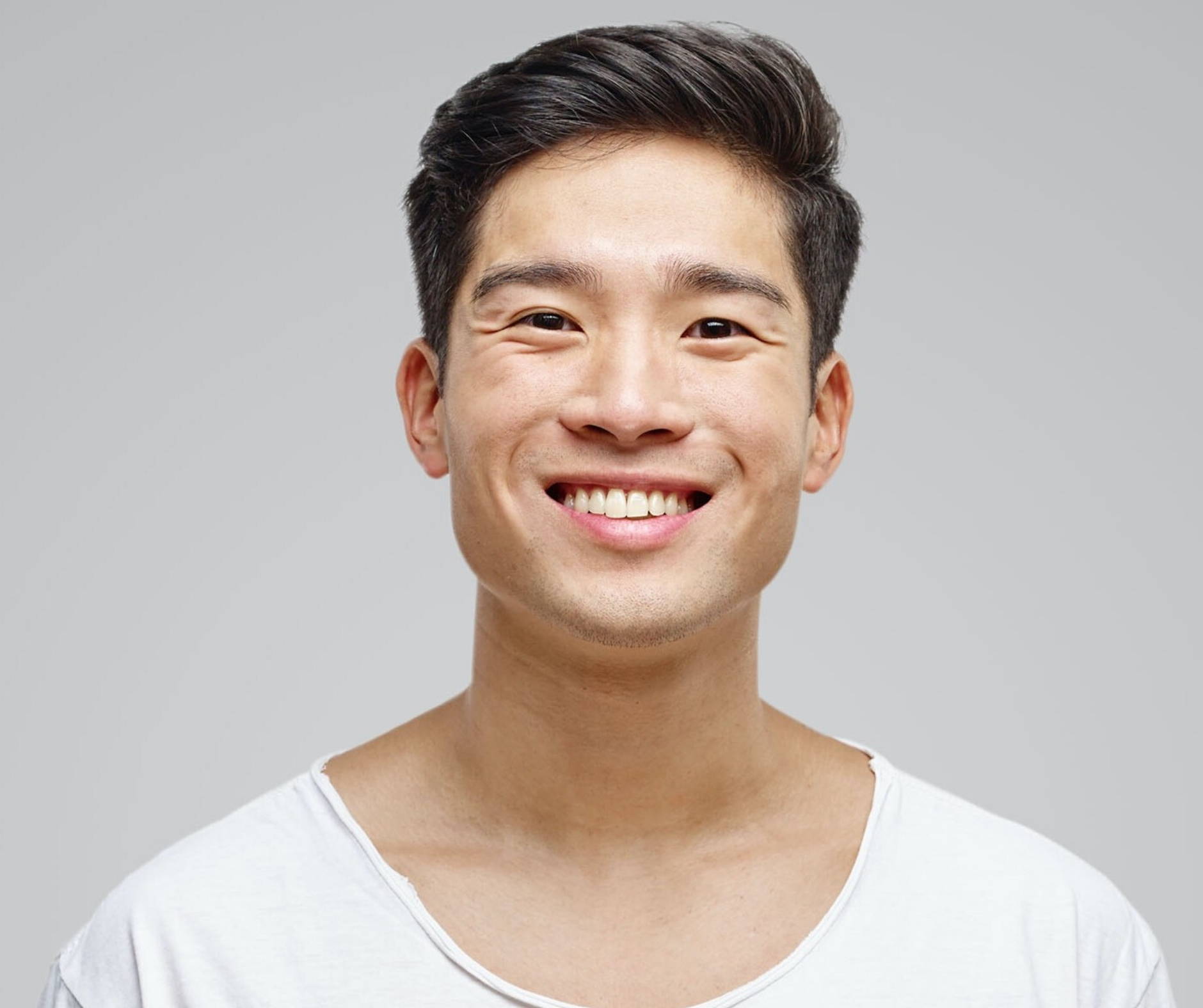 CLEANSE YOUR CELLS DAILY!
RU-21 doubles as a daily supplement to help detoxify, and build stronger, more resilient cells.*
Contains 100% of daily value of Vitamin C to support your immune system.*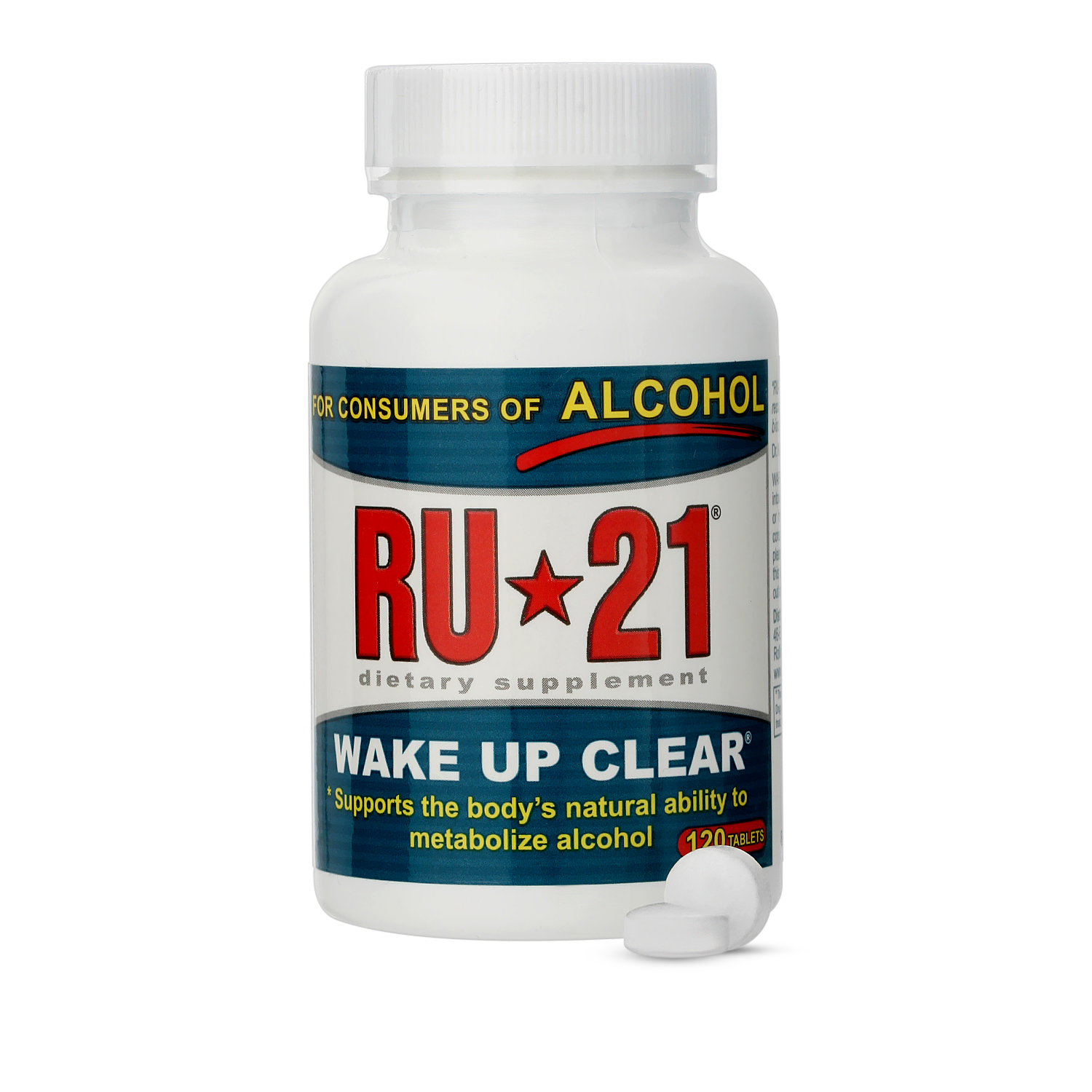 No complaints
Great product! Will buy again...
Great Stuff
Awsome product! Works surprisingly well!
Natural food suppressant that works!!
I received these in just a few days. I've been taking them for 7 days, and I feel good and don't feel hungry all the time. I plan to order this again, and I would definitely recommend it!!
Great product
Works well thank you for the free samples
You can write your custom liquid / html / javascript code here.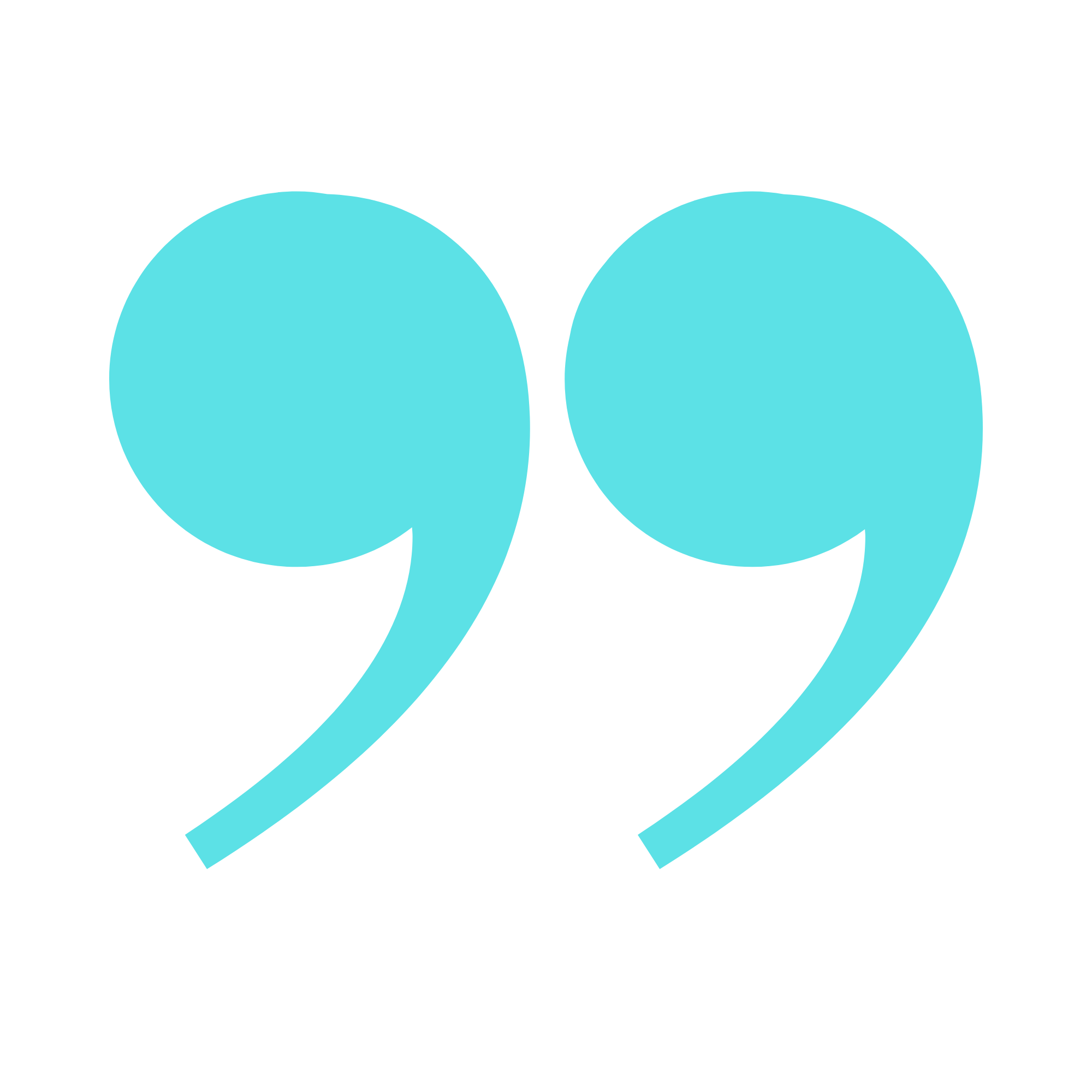 RU-21 gives the body what it needs to naturally process alcohol.
Dr. Kenneth Krul, Phd. Clinical Biochemist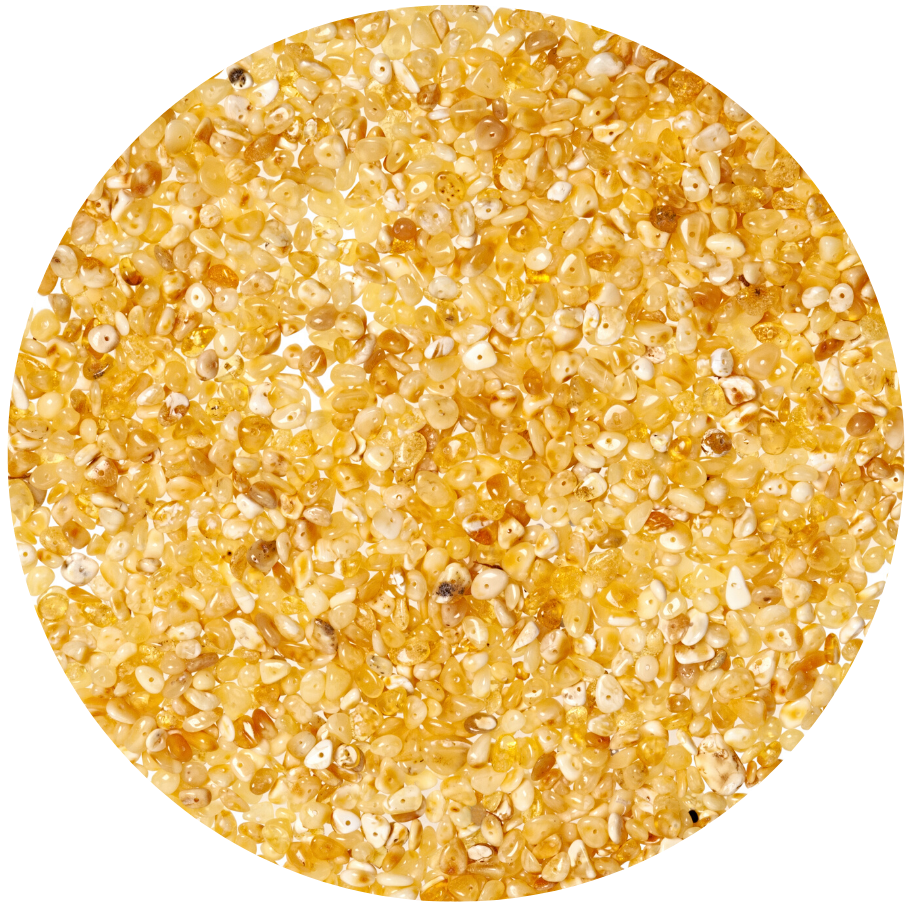 Helps energize and detoxify cells. Helps cells maintain normal function during hypoxia (lack of oxygen) and attacks by ROS (Reactive Oxygen Species).*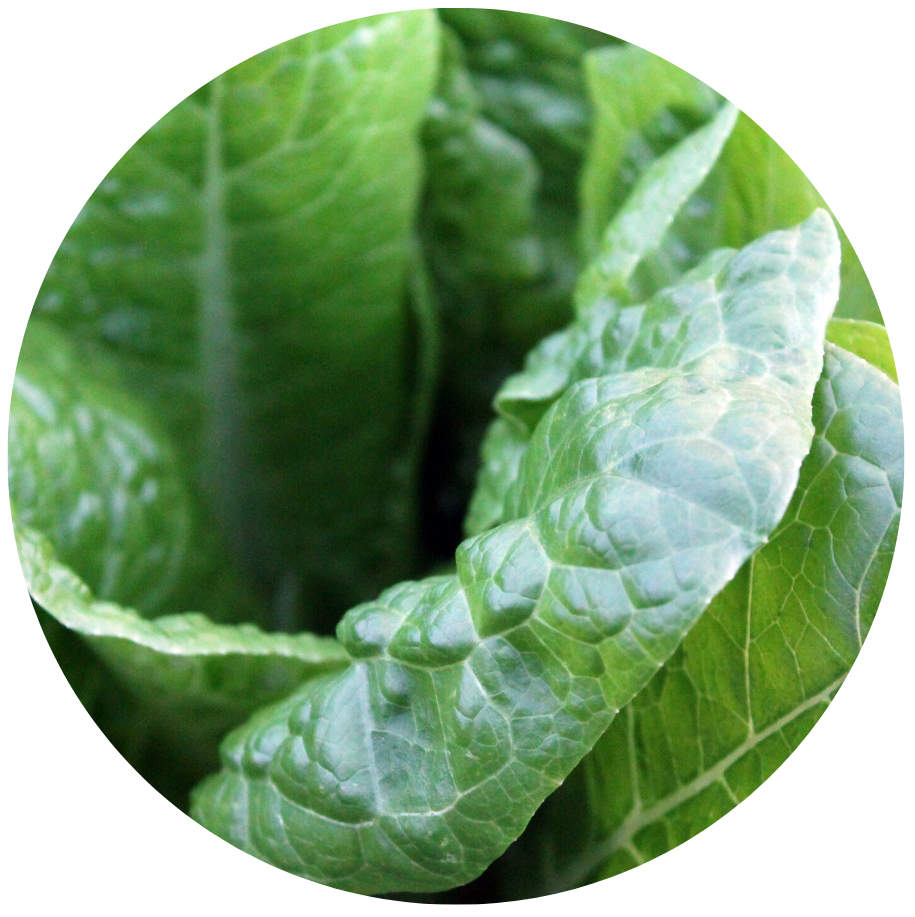 Supports normal function under stress. Helps our cells create crucial amino acids and energy to help them deal with toxins and stay healthy and strong.*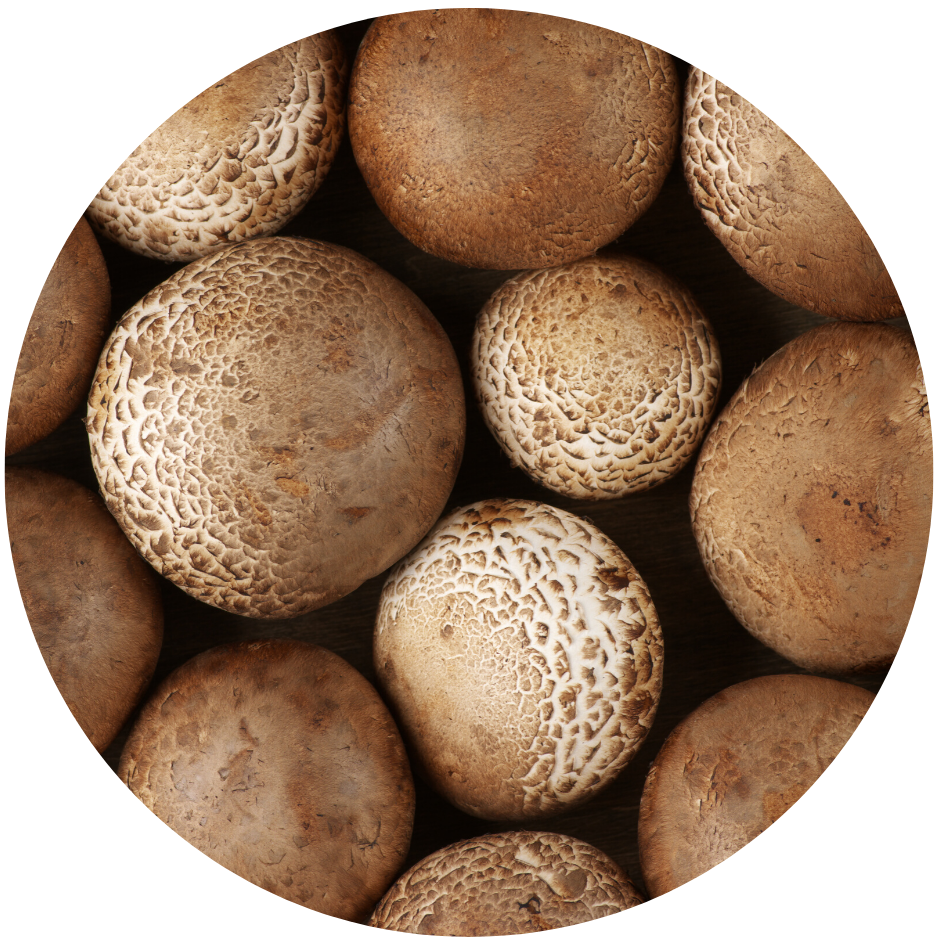 Supports brain function and promotes healthy levels of dopamine and serotonin, which are crucial for our nervous system. It also helps deliver oxygen to tissues via red blood cells.*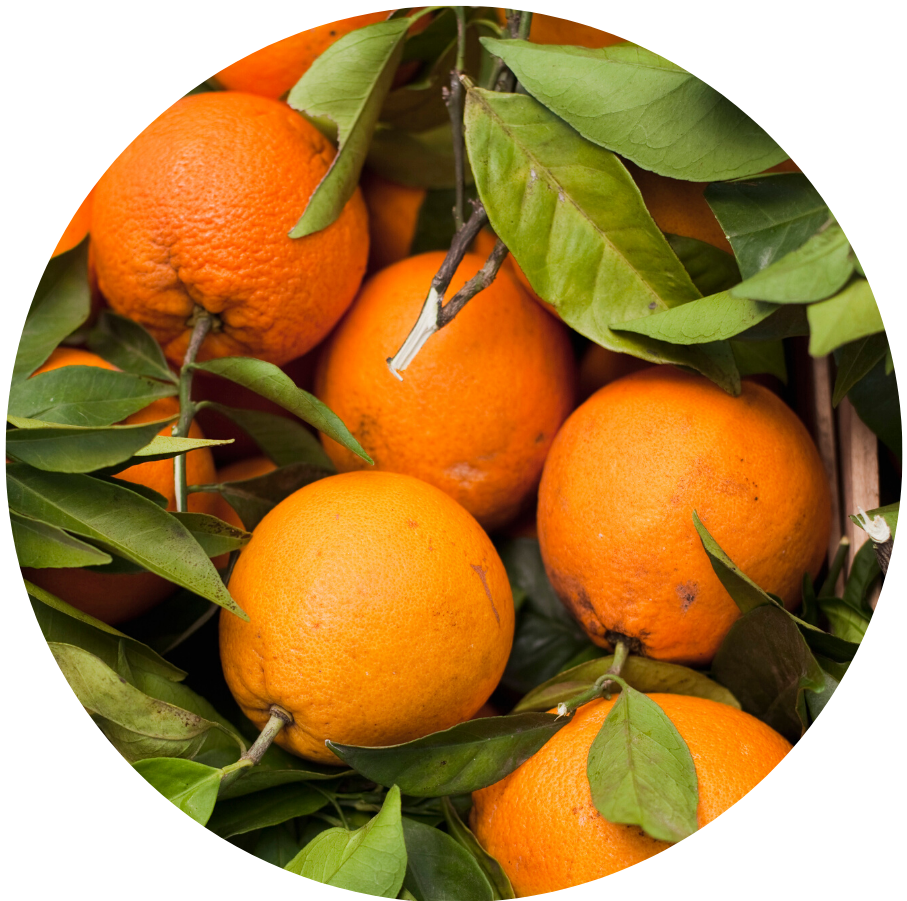 Provides antioxidant, liver function, and immunity support.*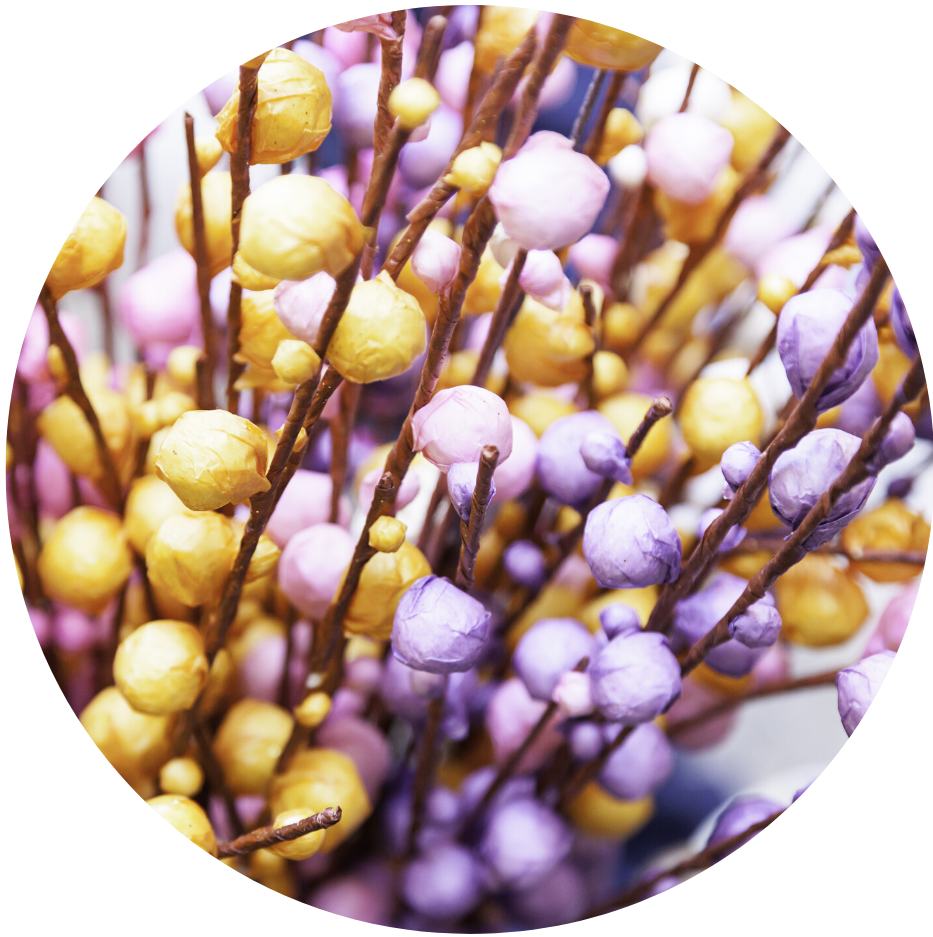 Helps the cells get rid of toxins. Supports robust cell function. Promotes function of the brain responsible for coordination.*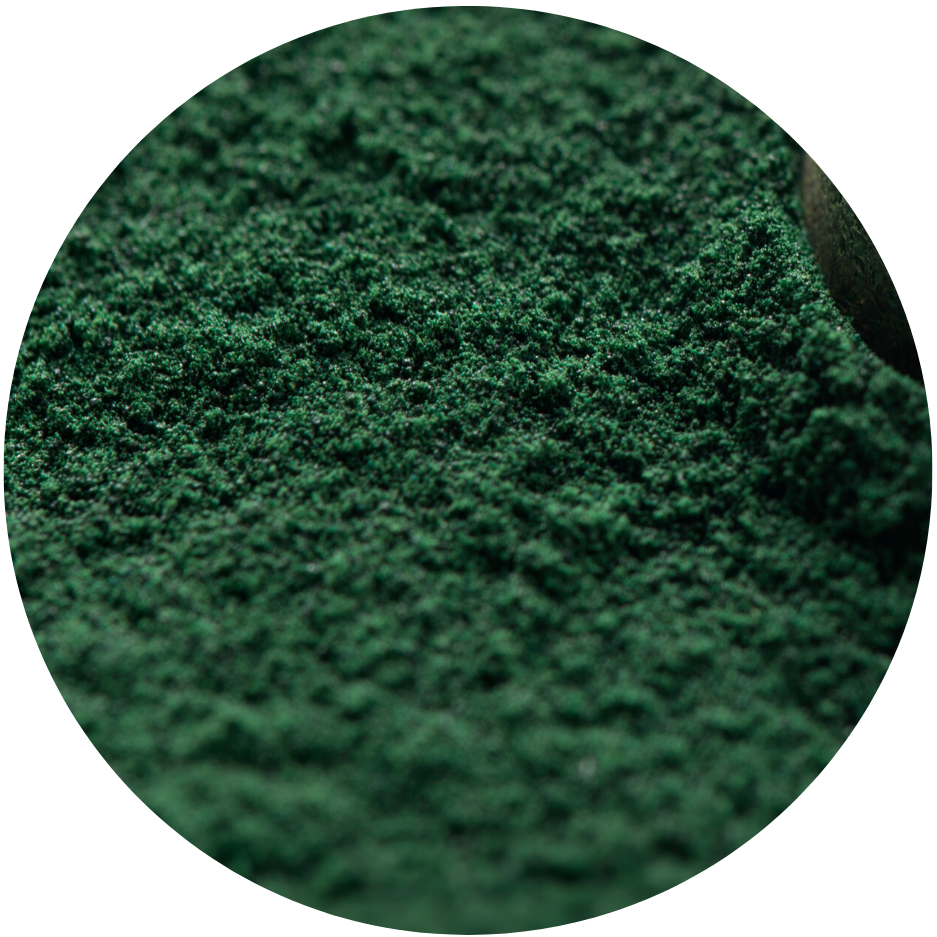 Helps cells maintain balanced function.*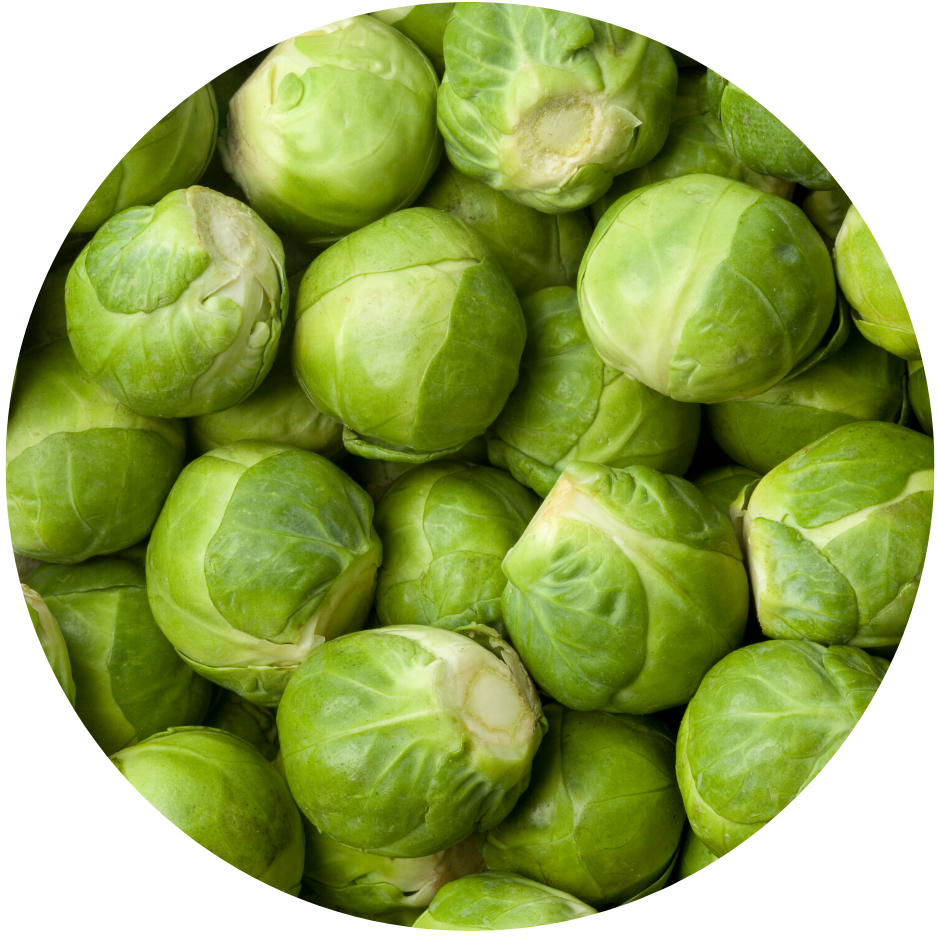 Great antioxidant that's been found to promote overall health and support the body's immune system.*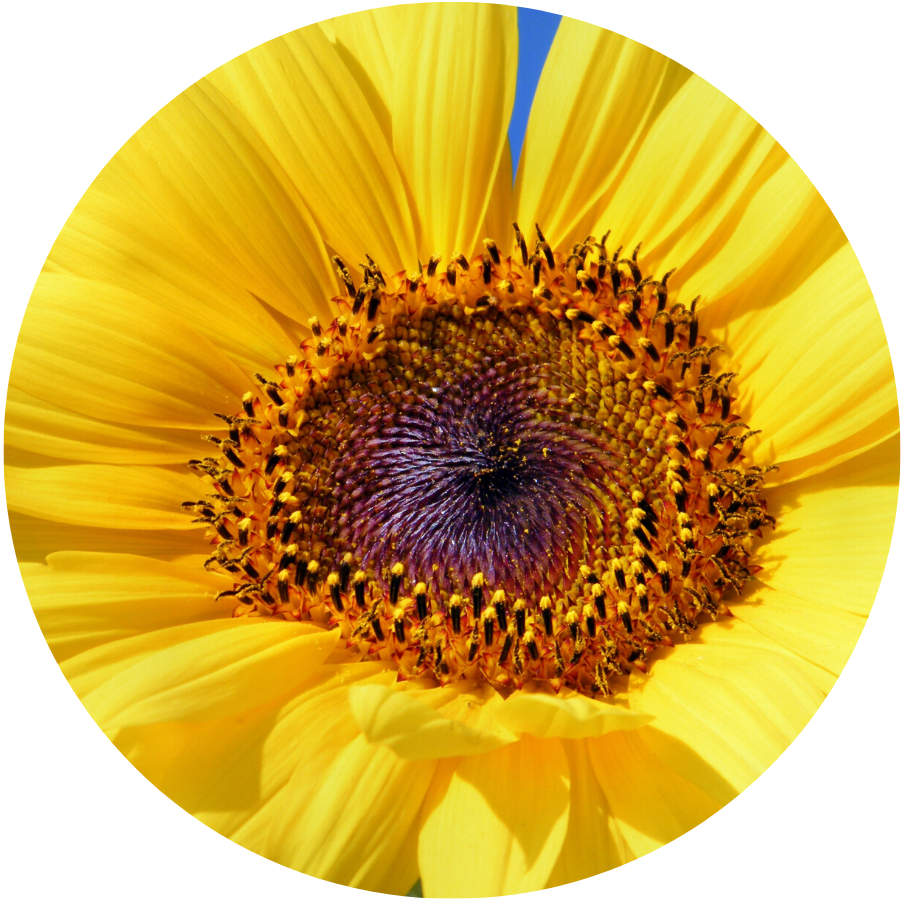 A powerful and versatile antioxidant helps neutralize toxins in fatty and watery regions of cells. It also promote synergy between antioxidants to create a sum that greater than it parts.*
Frequently Asked Questions
Will RU-21 make me feel less drunk?
No.
Can I drink and drive after taking RU-21?
Absolutely not!
Why I get red flushes from alcohol?
Getting red in the face after a drink means your body isn't very efficient at processing acetaldehyde (alcohol toxin). Typically, it's due to lack of an enzyme called ALDH-2. This often affects women and people of Asian descent.
What is the difference between RU-21 Supplement and RU-21 Hangover Relief?
RU-21 supplement is dietary supplement. RU-21 Hangover Relief is a pharmaceutical drug.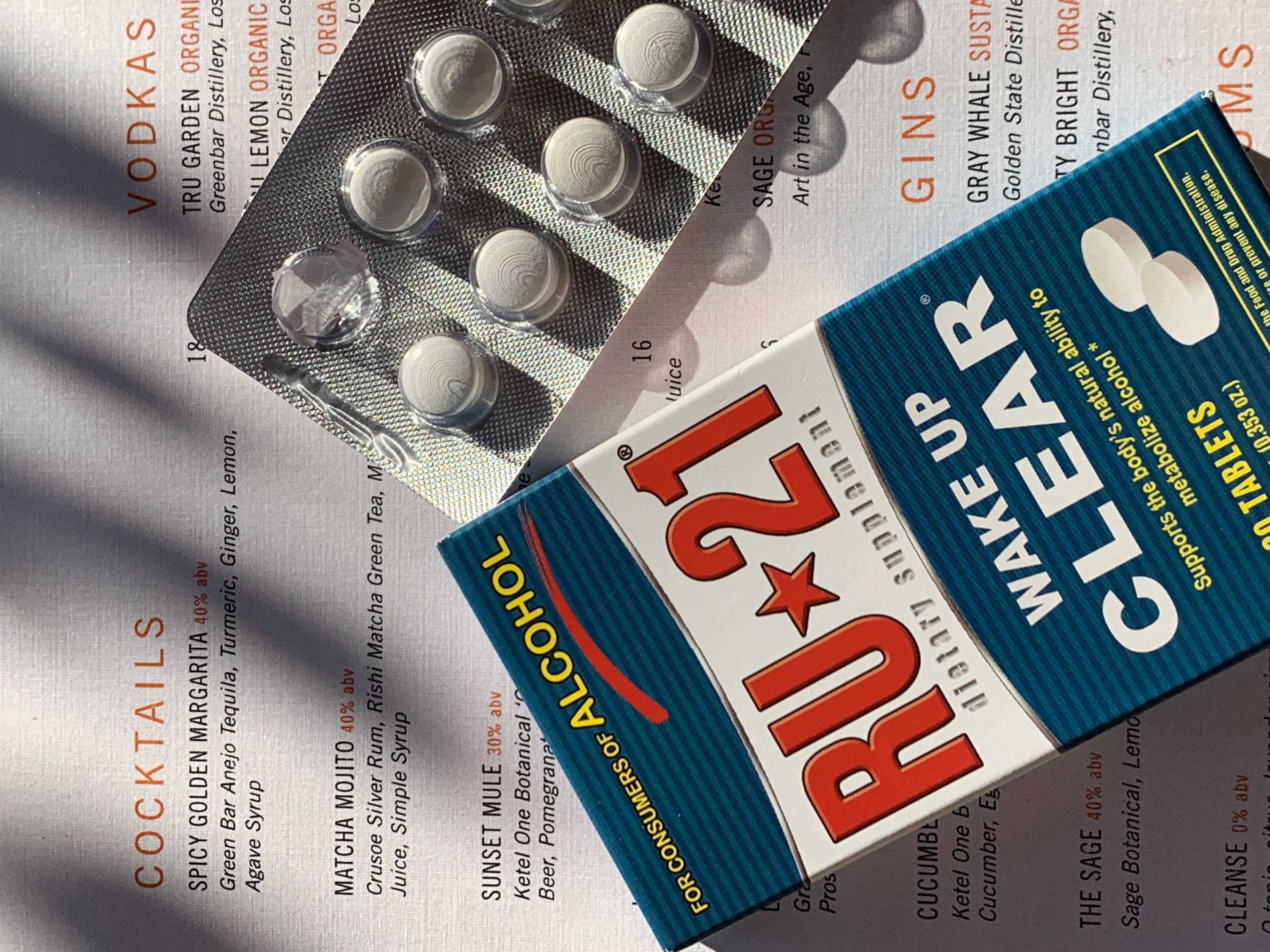 * These statements have not been evaluated by the Food and Drug Administration. This product isn't intended to diagnose, treat, cure, or prevent any disease.