THE WORLD'S LEADING HANGOVER BRAND SINCE 2002
Over 200 million tablets sold!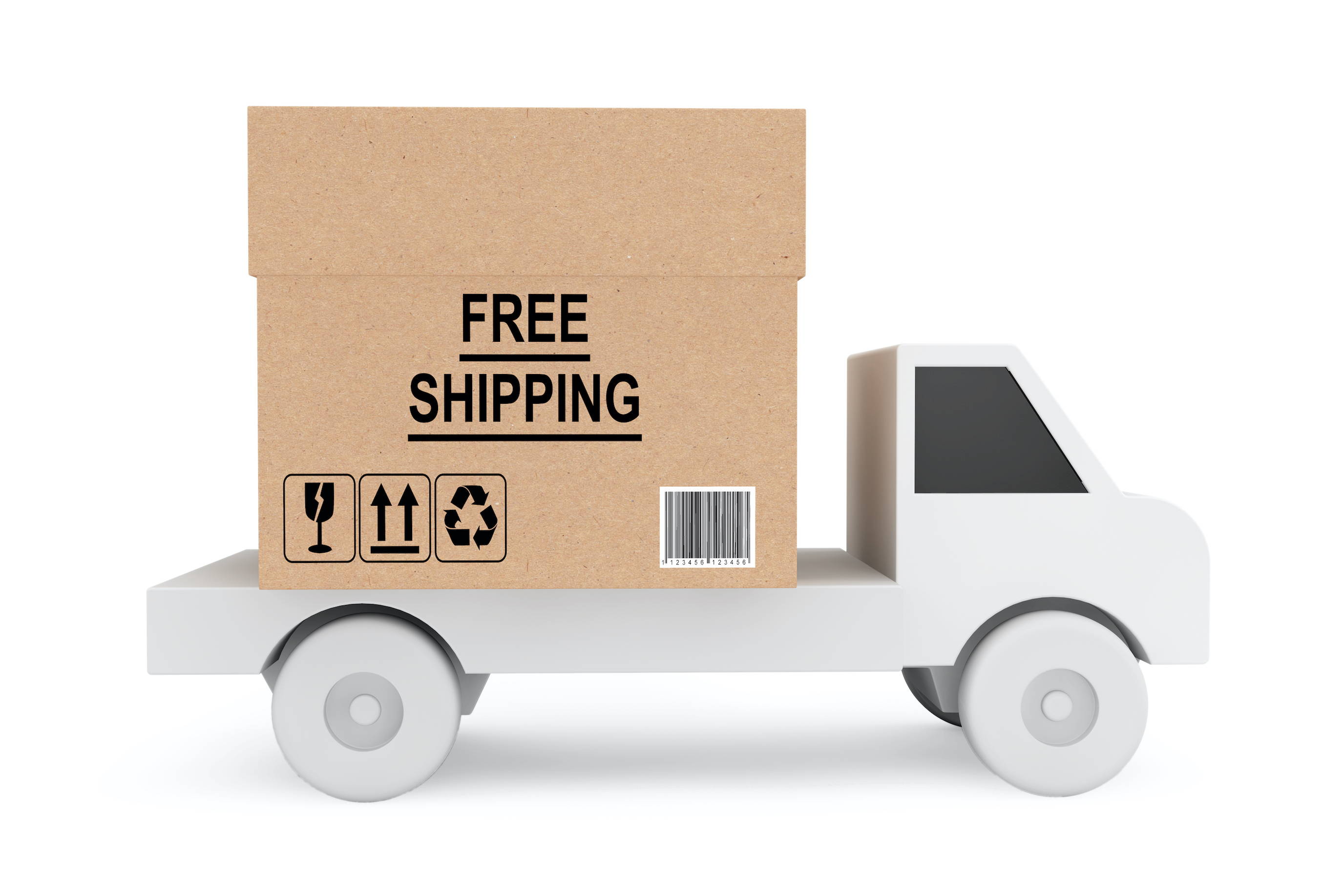 "Great product. Works as promised. Been an avid user for years now"
Eric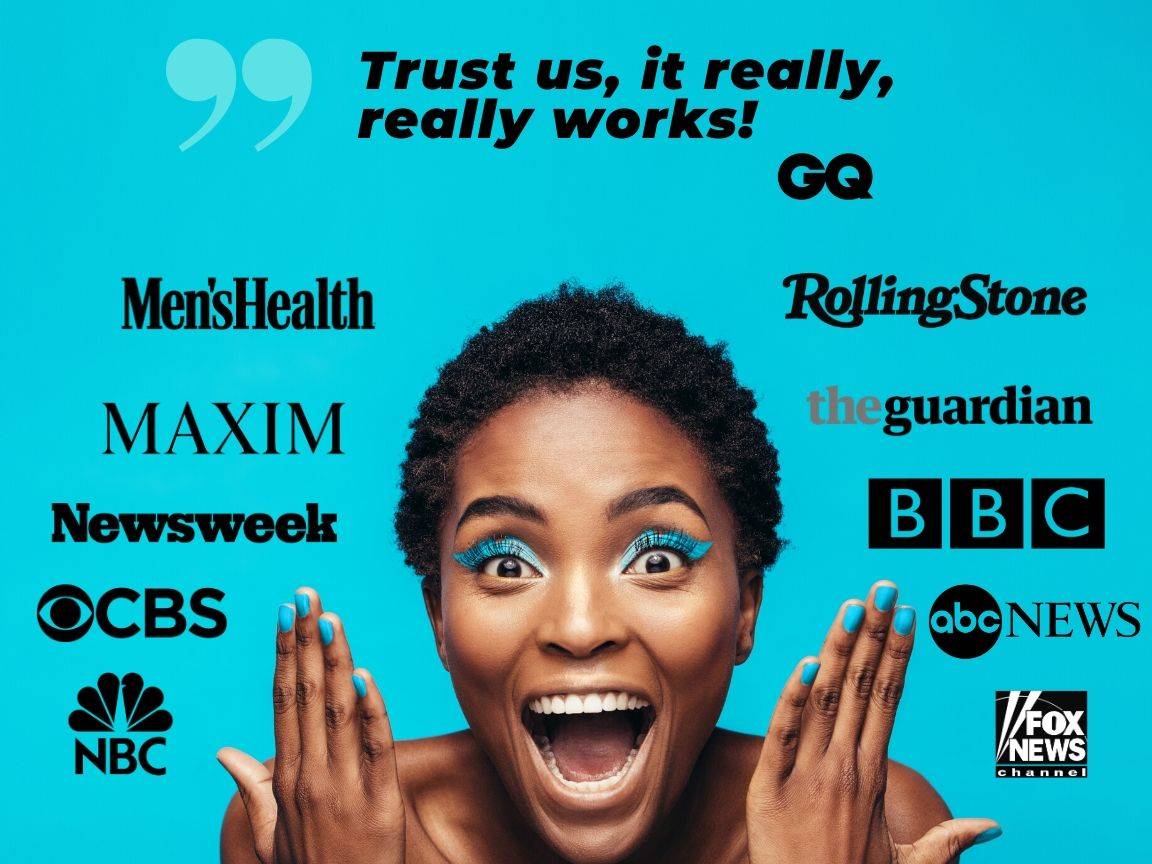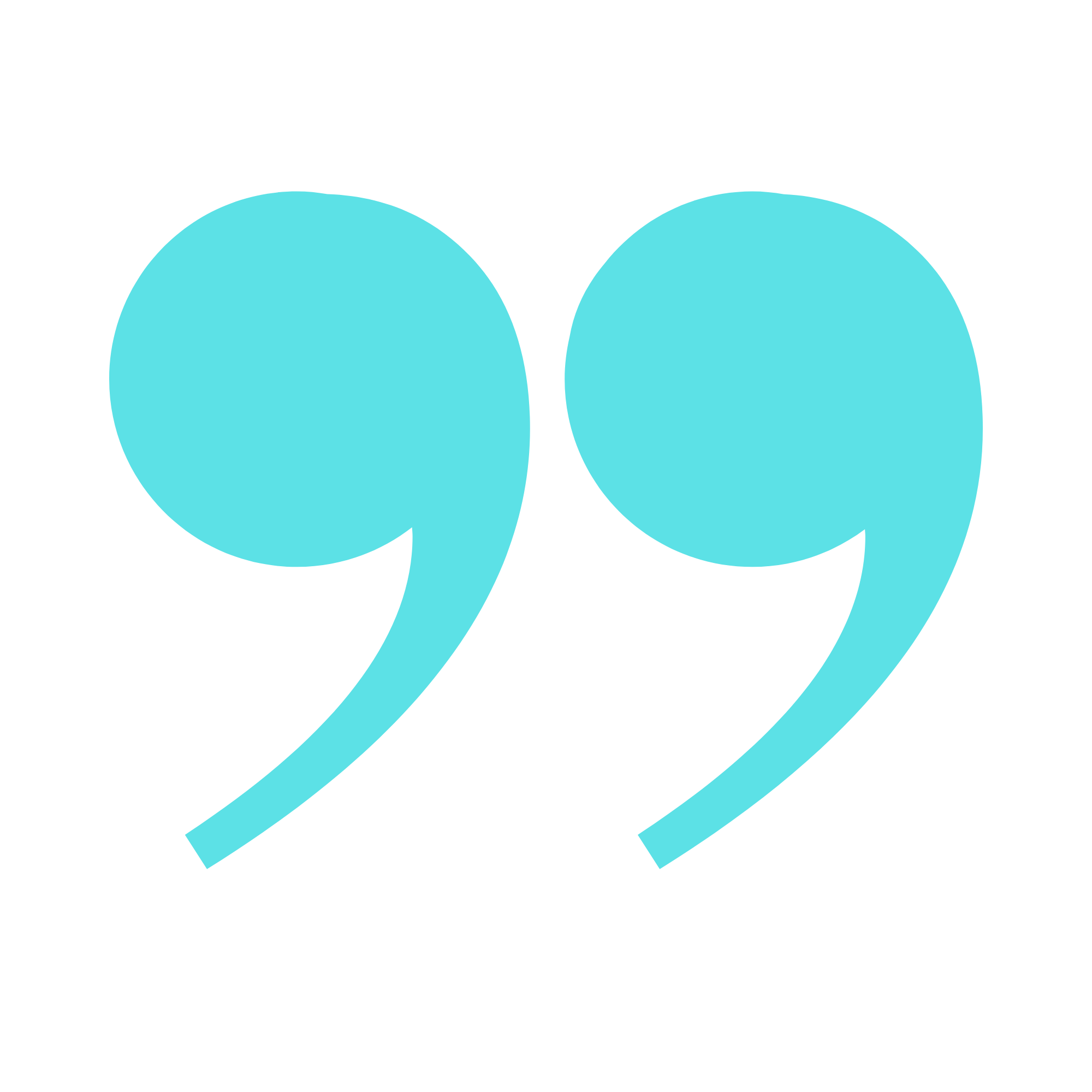 Success! When we woke up, we knew nothing of a hangover
Our proprietary anti-hangover drug is cleared by the FDA to treat common hangover symptoms, relieve fatigue, and restore mental alertness.​Formulated for faster and stronger action.
This supplement helps our cells get rid of alcohol toxins to help you wake up feeling fresh and ready to go!*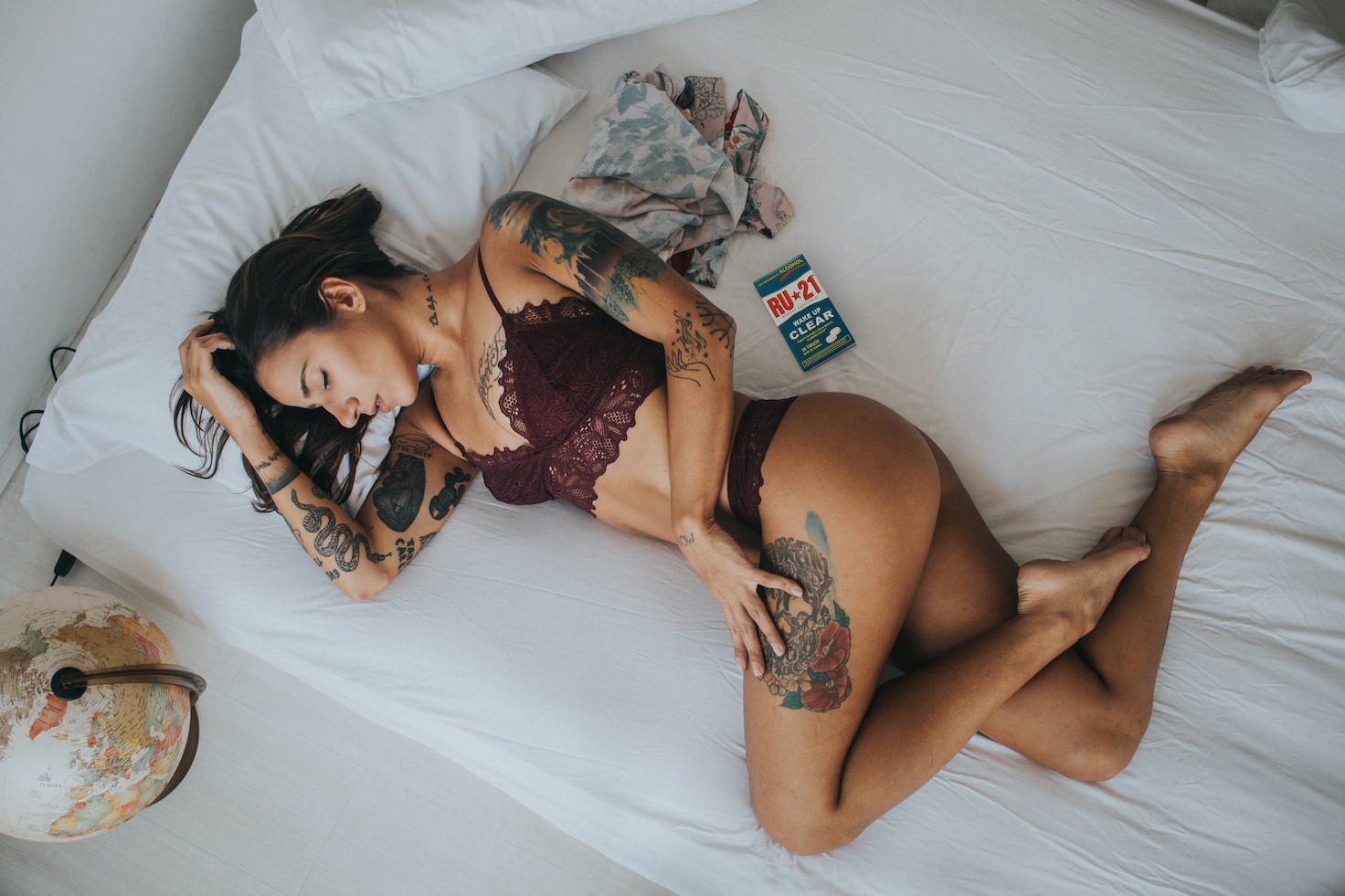 "I love this product and never drink without it. I have tried many products over the years, and this one is absolutely the best! Try it, you will not be disappointed!"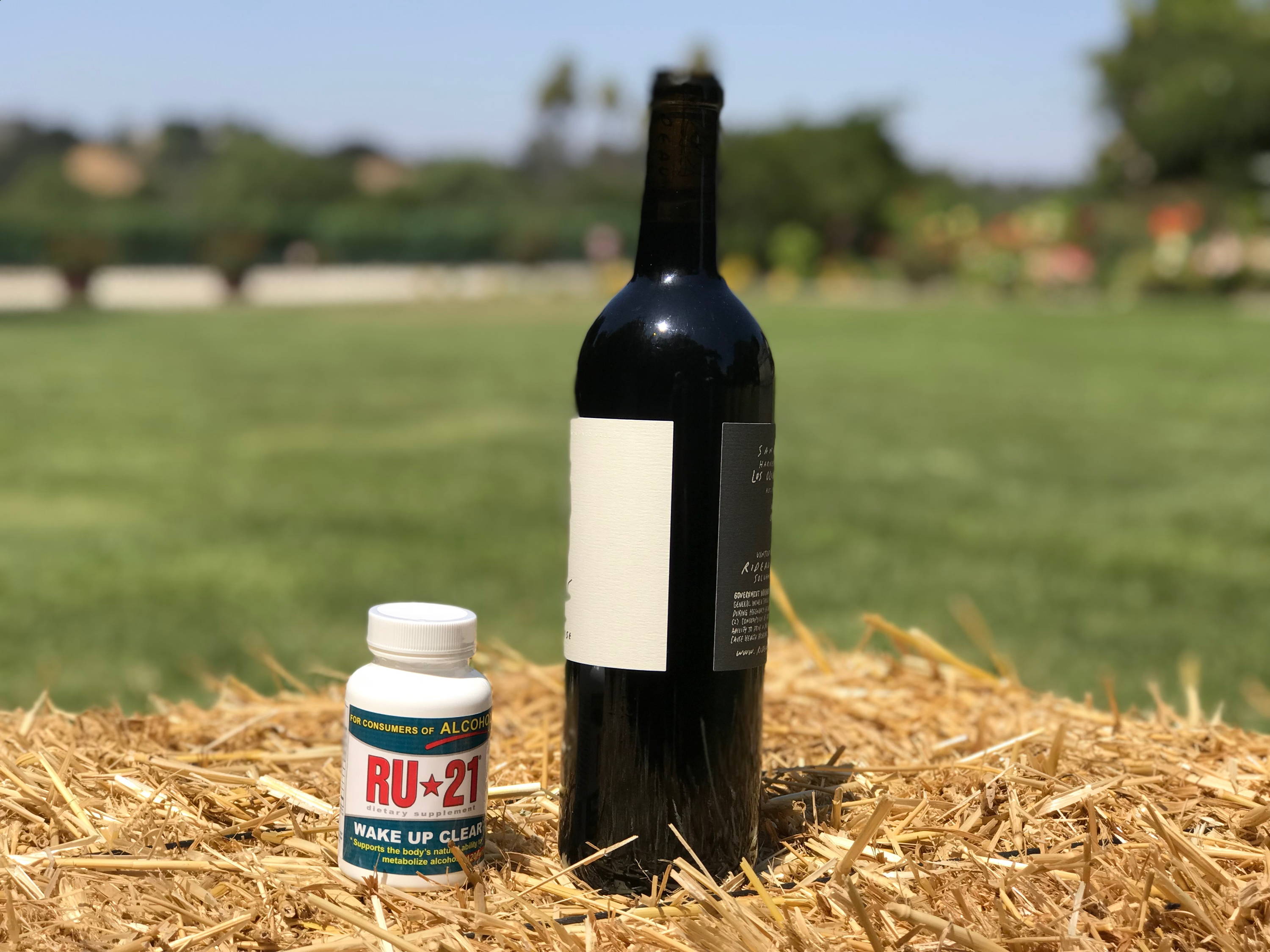 "I attend a lot of wine tastings & I always use RU21 when I do. I wake up refreshed and with a good amount of energy! I recommend it."

Kate Brown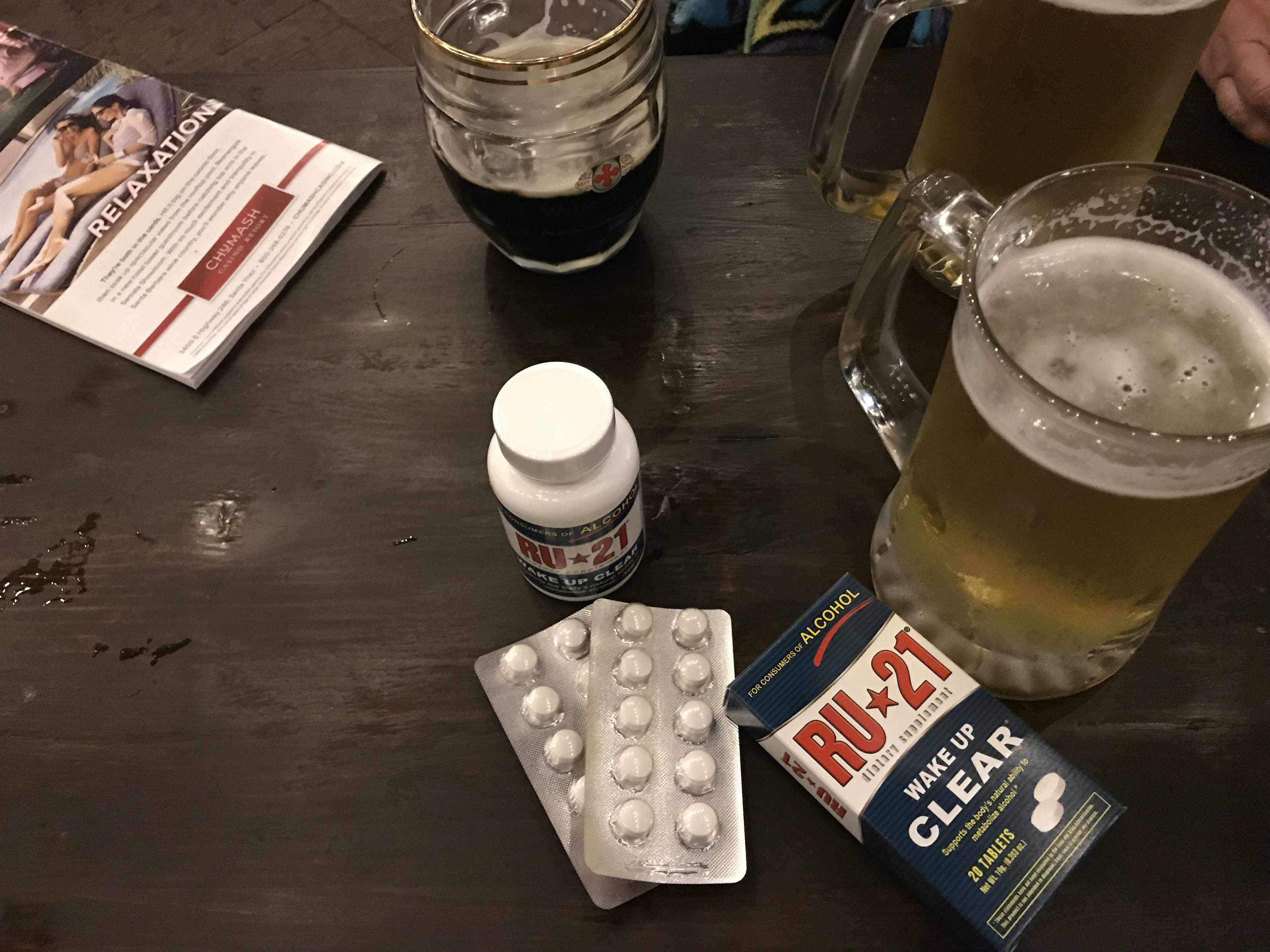 "This stuff works unbelievably well. This is a lifesaver!"

Bernadette Crawford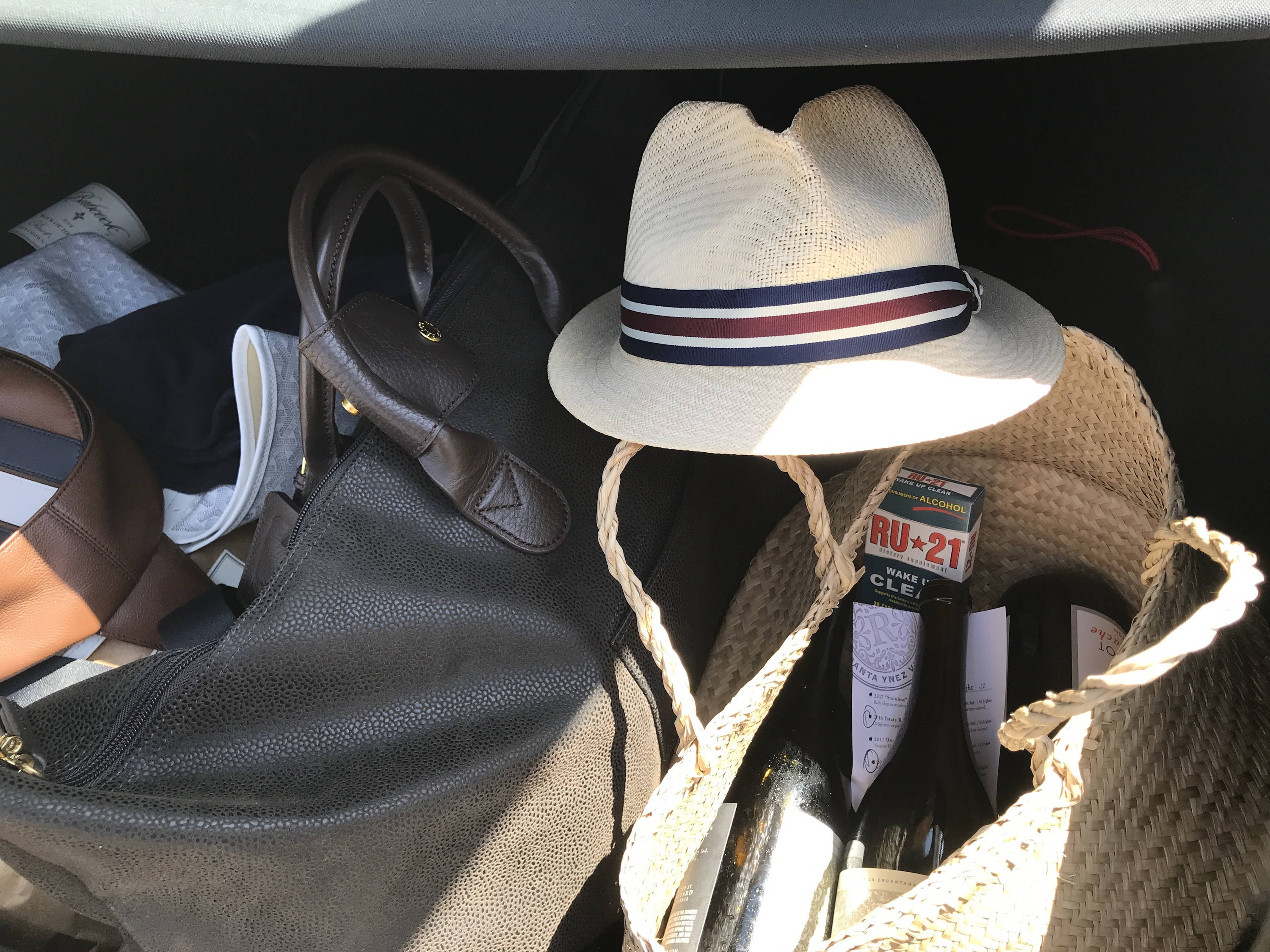 "Product does what it claims and packaging makes it very handy for travel"

Joyce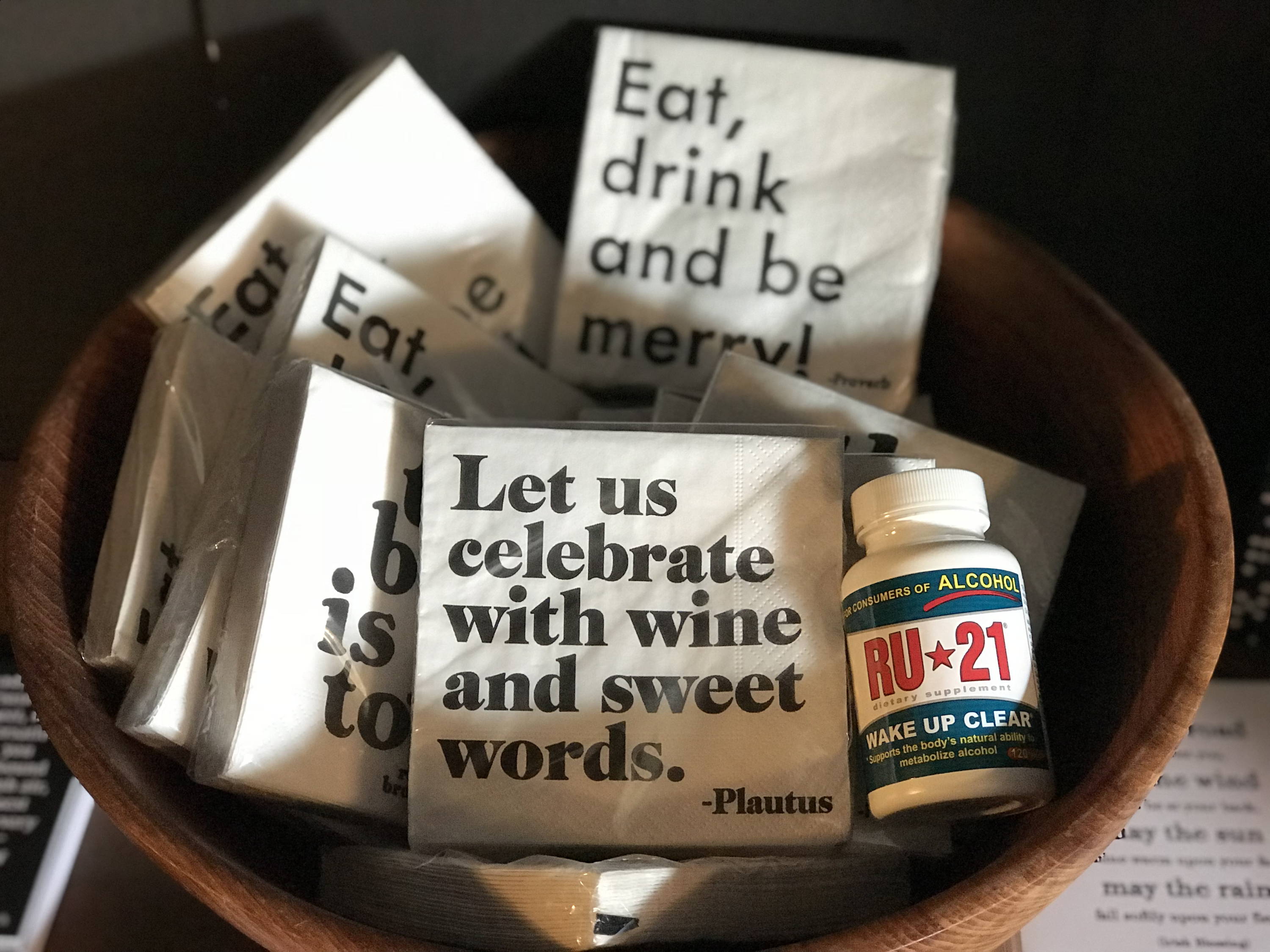 "Best supplement we have ever tried, for feeling better after a couple drinks!"

Cheryl Mothes